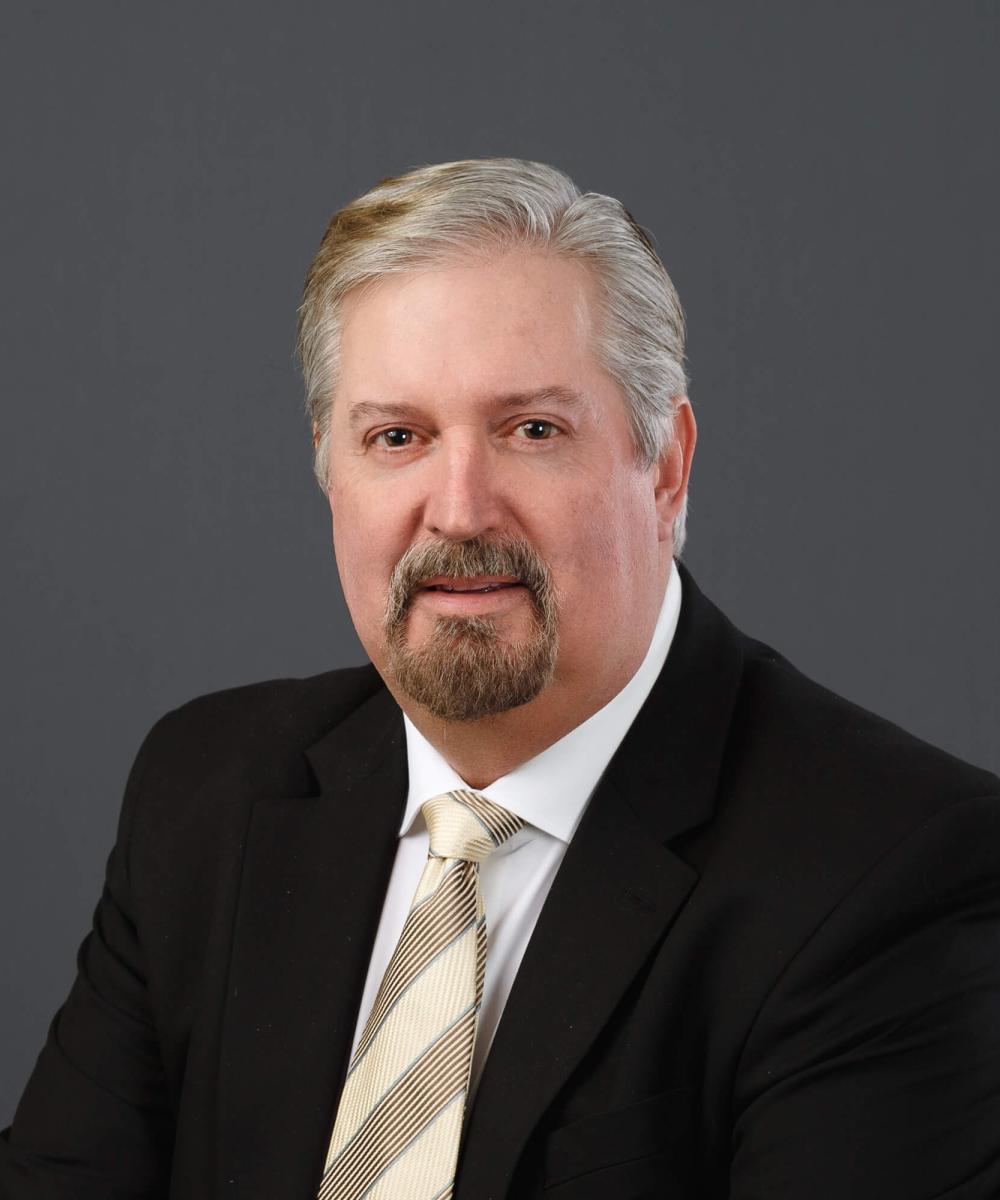 Michael Grady
Managing Partner
630-435-9128
For 37 years, Michael Grady has served as a registered principal in the financial services industry. Michael earned his degree from Northern Illinois University. He holds FINRA registrations Series 4, 7, 24, 27, 63, 65. From 1994-2019, he was Director of Corporate Finance with LaSalle St. Securities, LLC, Lexington Securities, Inc., and Madison Securities, Inc., where he established a Research Department and Capital Markets Group. He was the founder of the LCM Internet Growth Fund, Inc. and its manager of LCM Capital Management, Inc. until its sale in 2002.
Michael holds the role of CEO/FINOP for ATIS and the role of Managing Member for its holding company, LCM Holdings. LCM Holdings includes the Advisory and Insurance arms of the organization.
Michael founded The Upward Foundation, with a mission to support distressed charities and individuals. He continues his participation as a board member.
Michael enjoys spending time with his family in Downers Grove, IL.
Check the background of this investment professional on FINRA Brokercheck